"95% of chronic disease is caused by food choices, nutritional deficiencies and lack of physical movement".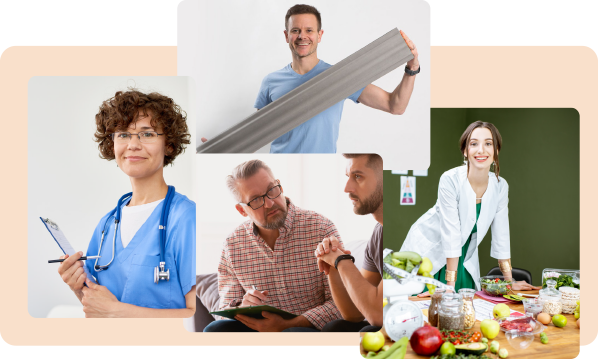 We are passionate about providing you with the knowledge, solutions and power to take control of your overall health and improve your wellbeing.

Our team of experts support you with a wealth of practical knowledge and experience to offer a holistic approach to improving your health.
Everything you physically do, consume, think and believe directly impacts your wellbeing. 
We are here to help support your health goals and solve your wellbeing dilemmas.